News
Complaints Growing Over DePuy Synthes Knee Replacement Side Effects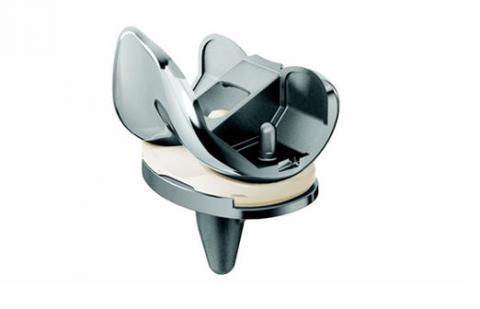 The attorneys at Pendley, Baudin & Coffin, L.L.P. are currently investigating potential legal action on behalf of patients who have been implanted with the Attune© Knee System made by DePuy Synthes, and are now having DePuy knee replacement implant problems.
The FDA has received reports from patients of tibial baseplant loosening and DePuy knee implant pain in the months immediately after having knee replacement surgery, causing severe side effects and premature failure of the device. Symptoms of Attune implant failure range from lack of bonding, knee loosening and instability, to abnormal swelling, persistent pain, and knee infection.
If you have undergone knee replacement surgery to receive the Attune implant and are experiencing pain, inflammation, and infection, your knee implant may have prematurely failed and need replacement via revision surgery. Review these commonly reported side effects to help you understand if your Attune knee implant has failed.
To explore your legal rights and find out if you have a claim to recover compensation for pain, suffering, and medical bills, contact our team of experienced attorneys for a free case review.