Insurance Fraud
Insurance policies are contracts between the insurance company and the policyholder. In exchange for accepting your premiums, the insurance company is obligated to pay your claim as provided for under the terms of the policy. Unfortunately, because insurance companies are in business to make a profit, they often breach the policy by wrongfully denying claims, underpaying claims and delaying the payment of claims to increase their profits. All states have laws against this type of activity by insurance companies. If you have been treated this way by an insurance company, our bad faith insurance lawyers want to hear from you.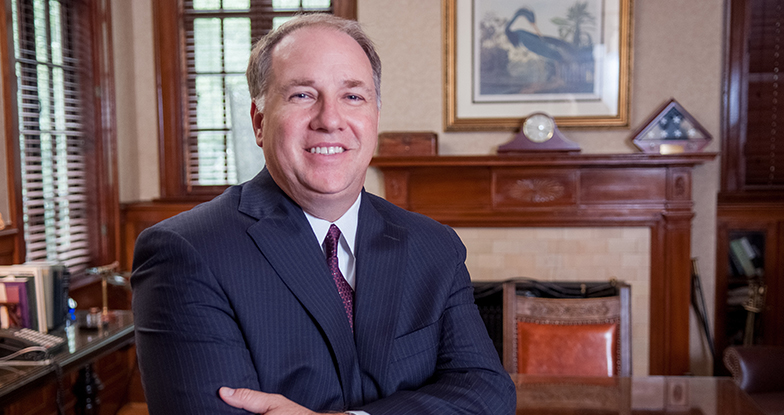 Automobile Policies
Homeowner's Policies
General Liability Policies
Health Insurance Policies
Supplemental Insurance Policies
Disability Policies
Cancer Insurance Policies
Have you been denied benefits or have your benefits not been fully paid under a disability or cancer insurance policy? We can review your claim and may be able to obtain additional compensation for you.
If you have been denied payment for an insurance claim or if your insurance company is delaying payment on a claim, please contact us.  Our insurance bad faith litigation lawyers can help you.